Social Media Surveillance | Getting Results & Saving Money
The face of surveillance has changed drastically in the era of social media. What used to take hours of trailing and detailed investigation can now be accomplished with the click of a button. While some investigations absolutely require fieldwork, social media surveillance has opened up a new, lower-cost avenue to gathering information.
Cost Difference
One downfall with traditional surveillance is the cost adds up. You need to pay the hourly rate for an investigator to watch a subject that may do absolutely nothing for an entire day. Fortunately, there are complex computer programs that allow investigators to dig through the social media account of a subject.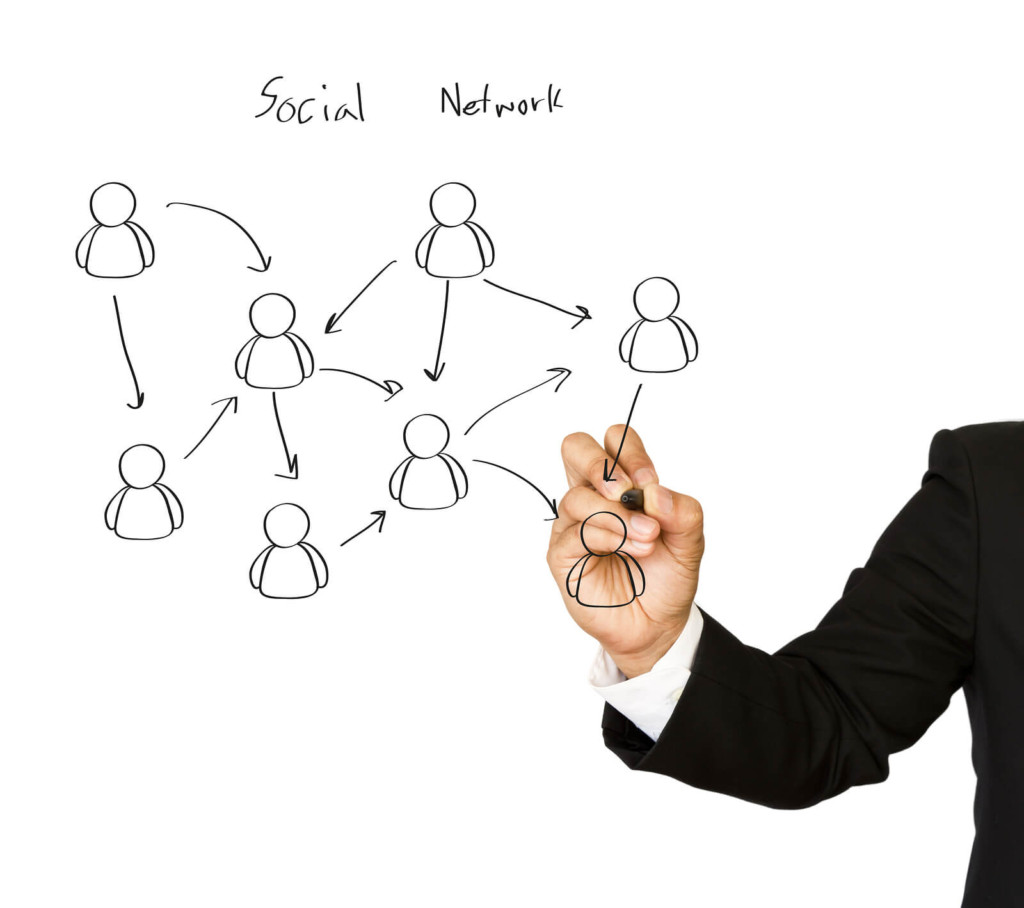 Social Media Surveillance Programs
Not just anyone has access to social media surveillance software, only law enforcement, and private investigators. With this technology, investigators can download profiles across multiple social media platforms and preserve evidence. Complex algorithms are used to look for keywords relevant to a certain investigation. They can then synthesize the information to make a complete social media timeline and profile.   
What Can Turn Up?
Did you know that close to 1.7 billion people have active social media accounts? Over two-thirds of people in the United States have a social media account and something is bound to pop up. Social media surveillance programs compile posts, likes, activities, profiles and plenty of other information from your entire digital footprint – not just the popular sites.
Private Accounts
When someone makes their social media profile private, it is more difficult to gather information, but not impossible. In the legal case Zimmerman v. Weiss, there was a ruling that stated one needs to prove there is evidence on a social media profile in order to make a subpoena request. If this request is denied, there are still options. Social media surveillance software algorithmically puts together public accounts that associate with the private account. Evidence pertaining to a certain subject can be retrieved from these associations.   
Anonymity
It is important that a private investigator be diligent about protecting their anonymity. Blowing their cover could ruin the case. When a subject is aware they are being watched, their behavior changes and they can take measures to derail an investigation. By looking into social media, an investigator has a much better chance to remain completely anonymous. They can use the information available at their fingertips to help build a case. People share so much information over social media, you can gather evidence that wouldn't have been possible with a traditional investigation.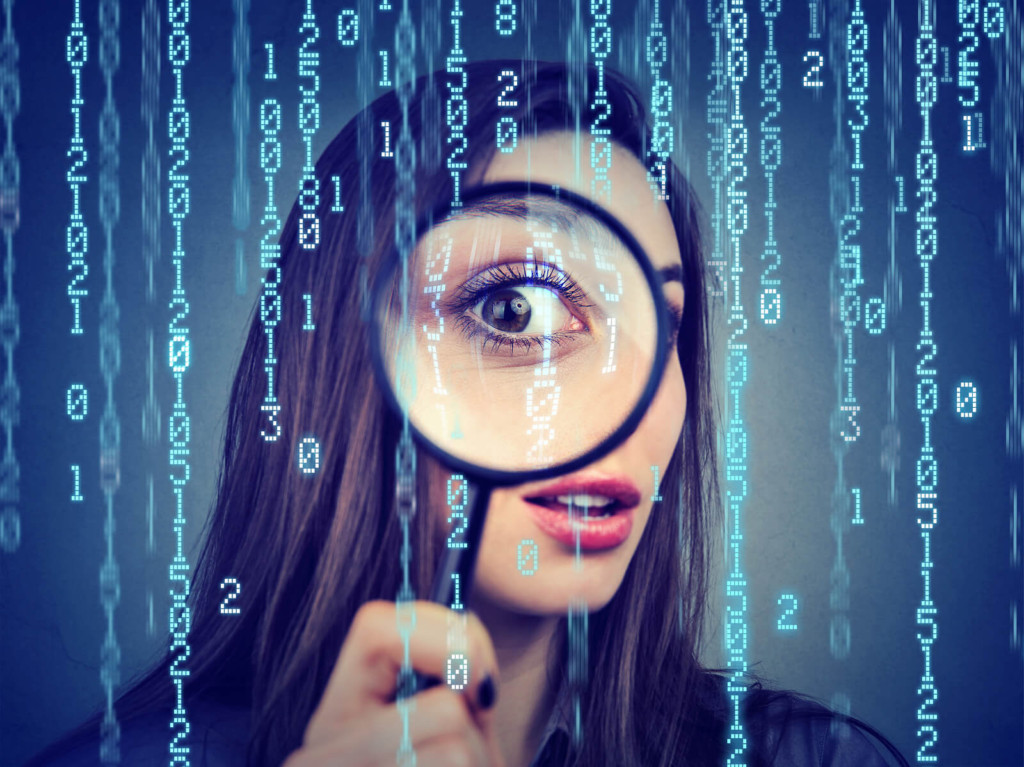 Hiring Experienced Private Investigators
Whether you are looking for social media surveillance or a traditional investigation, you are going to need a good private investigator. We conduct these investigations in an experienced professional manner and obtain detailed evidence while maintaining 100% confidentiality.
South & Associates carries out professional investigations as well as provides security counseling and training. Our team is professional, skilled, and highly experienced. South and Associates LLC is a fully licensed, bonded and insured provider of investigative, security consulting, and workforce training services.
We provide professional and discrete service to individuals seeking to protect their personal and financial interests, as well as to commercial clients in the retail sales, pharmaceutical, energy, and other industries.   Our team of experts provides services tailored to suit each client, regardless of background or financial circumstance, and our wide range of satisfied customers is proof that no job is too large or too small. South and Associates' services are available nationwide and also provides services in over 50 countries. For your best chance at a successful investigation, contact us today.