Running a business means you are responsible for the livelihoods of your employees. Not only their financial livelihoods but their safety as well. No matter what kind of business you run, security should be a high priority. Security consulting services can help prepare your business for threats and keep employees and customers safe.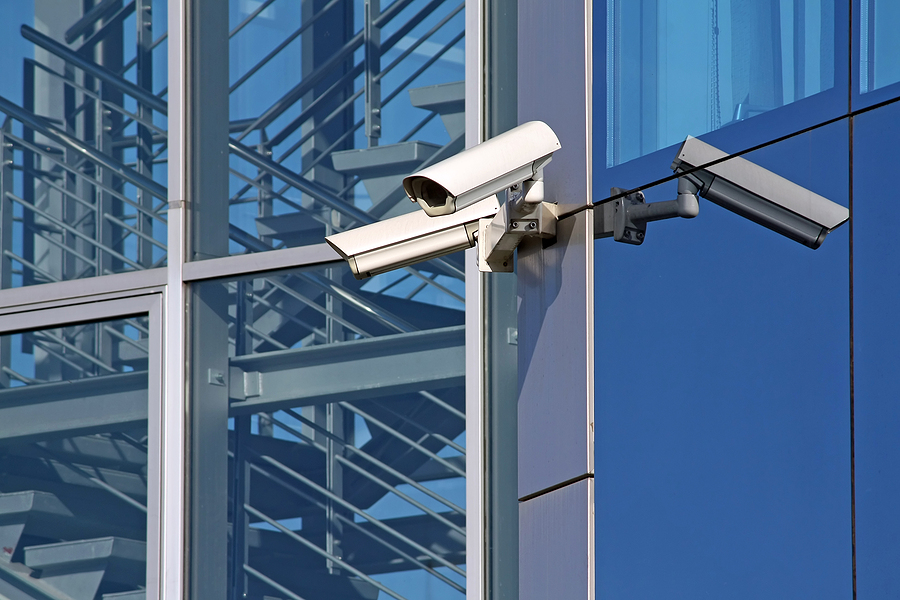 Asset Protection
One reason why security consulting services are so important is the fact that when running a business, you need to protect your assets. Whether your business has cash or products, you don't want any of it getting into the wrong hands. A security consultant can work with you to determine the best plan of action for protecting your business. This could mean armed security guards, security surveillance, or IT security. A security consultant can determine what is best for your unique situation so you can get the security and peace of mind that you need without going overboard with unnecessary measures. 
Work Environment
No one wants to work in a dangerous environment. By ensuring your employees that they are safe from physical threats, you can make a happier workforce. People always appreciate it when their boss goes the extra mile for them. By making sure your employees are protected, you will likely find more appreciative employees that will go the extra mile for you. Bringing in security consulting services to speak to the entire staff will let them know that you are looking out for their best interests.
Protect Sensitive Information
In the digital age, you need to protect more than just the physical assets of your business. Now you need to worry about criminals being able to access confidential and valuable information. In the information age, data is a serious asset. Whether it's your customer's private information or top-secret files for the government, there need to be protections in place. Security consulting services can help you set up systems to protect sensitive information from being accessed remotely through hacking. They can also set up verification and authorization systems on-site that minimize the number of people able to physically access the secure information. 
Threats Are Real
Whether they're located in a quiet area or don't hold many physical assets on-site, some business owners think they can skip the security measures. First, cyber attacks can occur at any time, with threats coming from around the world. No matter how small your business is, you are on a hacker's radar. In fact, hackers often target smaller businesses in hopes they have worse security protections in place. As for physical security, you really never know what might happen. Even the quietest neighborhoods experience criminal activity. Don't let your business and employees pay the price for your overconfidence in safety.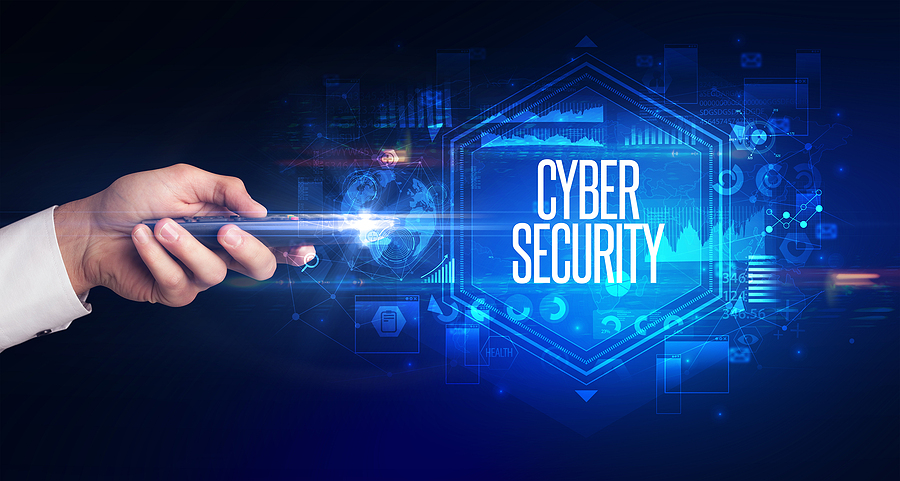 Security Options
There are many different security options that you can use to protect your business. This included armed security, access control software, security reporting software, off-duty police officers, ATV patrols, and more. It can be difficult to sort through these options and determine what is best for your unique situation. Professional security consulting services are a great way to have a full assessment of your business carried out to determine your best plan of defense. 
Expert Security Consulting Services 
Security consulting must be carried out by an experienced professional you can trust. South and Associates are highly trained, educated, and experienced professionals in the security industry. Aside from consulting, we offer a myriad of individual investigative services and are your best chance for a successful investigation. Our team operates with the highest standards of professionalism. We also offer many other services such as employment screening, training, and more. If you require an investigation involving surveillance, marital infidelity, or residential property checks, contact us today.