Whether you're entering a new relationship or onboarding a new employee, hiring a background investigator in NJ may be a wise choice. Background checks can provide peace of mind when bringing a new individual into your personal or professional life. Luckily, you don't need to get law enforcement involved to complete a background check. As long as you find a licensed background investigator in NJ, you will be able to safely and discreetly conduct a background check on a prospective employee, partner, or tenant.
What Is A Background Check?
A background check is an extensive investigation into an individual's professional or personal history. This "check" is used to validate or disprove their character and identity. Most background checks include criminal records, education and employment history, civil records, references, and more.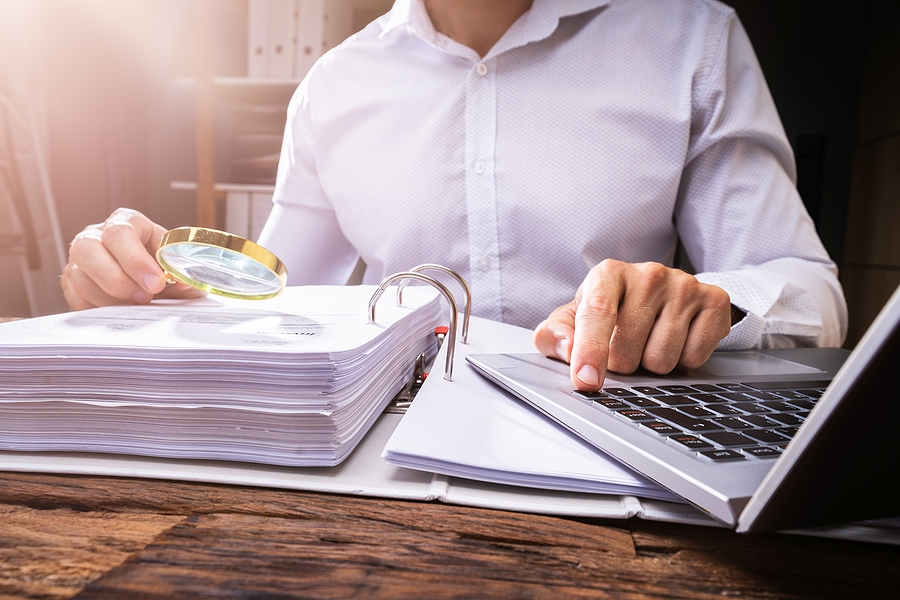 What Information Does A Background Investigator in NJ Need?
When hiring a background investigator, they need some information to get started. First and foremost, they need a full name with at least a middle initial. Any additional information provided will increase the accuracy of the background check. Other relevant information includes:
Birthdate

Social Security Number

Schools Attended

Past Employers
Reasons to Hire a Background Investigator
Whether you're taking on a new tenant, selecting a public official, or making an investment, there are plenty of reasons to hire a background investigator in NJ. Let's focus on the three most popular reasons: pre-employment, personal relationships, and real estate.
Pre-Employment
When you own a business or are in charge of making hiring decisions, running background checks on prospective employees is imperative. A licensed investigator will verify your potential employee's information to protect your business and current employees. They will make sure the applicant's professional and educational credentials, licensing status, previous employment, and criminal history are all accurate. Given emerging trends and concerns, background checks have become a standard part of the hiring process.
The importance of completing background checks when hiring is especially prevalent when considering childcare professionals. Would you trust your child in the care of an applicant solely based on their resume? A detailed background check can provide you peace of mind when hiring a potential nanny, babysitter, or caregiver. Thanks to a background investigator in NJ, you can ensure your child is under safe care.
Personal Relationships
When entering a new relationship, why put your safety, finances, and future at risk? In today's society, individuals are meeting up with the bare minimum of information. Would you trust a photo and brief description of someone before spending time alone with them? Even after a few dates with someone new, a background check may be helpful before taking your relationship to the next level. Minimize a lifetime of regret with a background check.
Real Estate
If you're considering renting your property out, completing a background check is a smart idea. You don't want to sign a lease with a new tenant only to find out months later that they have a history of late payments or have previously caused property damage. Ensure that you are making a wise decision from the start by hiring a background investigator in NJ.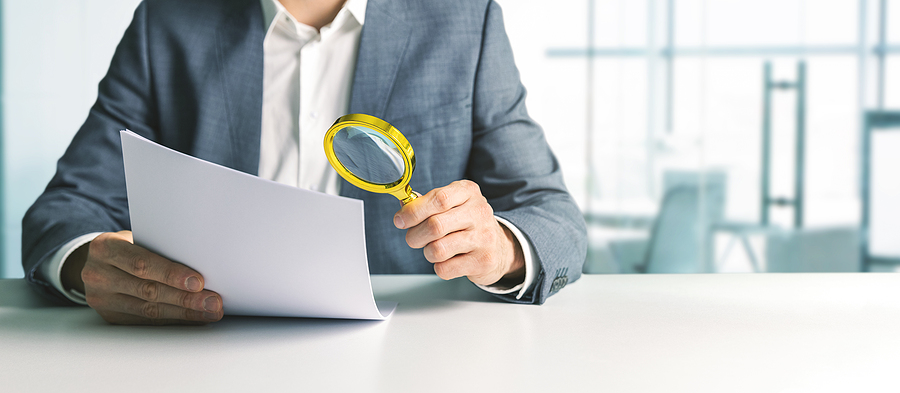 Are You Ready To Hire A Background Investigator in NJ?
Regardless if you're entering a new relationship, hiring a potential employee, or bringing on a new tenant, South & Associates is here to help. Trust us: there's no need to take unnecessary risks when bringing someone new into your life. Or perhaps you wish to inquire but someone you already know? We also offer investigative services if you're dealing with a potential cheating spouse or engaged custody battle. Contact a representative today to get started.