Get Certified: What is SORA Training in NJ?
Before 2007, New Jersey businesses were not required to hire certified security officers to protect their business and keep people safe. This meant just about anybody could be responsible for your protection, regardless of training. Luckily, the Security Officer Registration Act or SORA was passed which requires security officers to register, receive state-certified training, and go through background checks in order to work as security guards in New Jersey. So, what exactly is SORA training in NJ.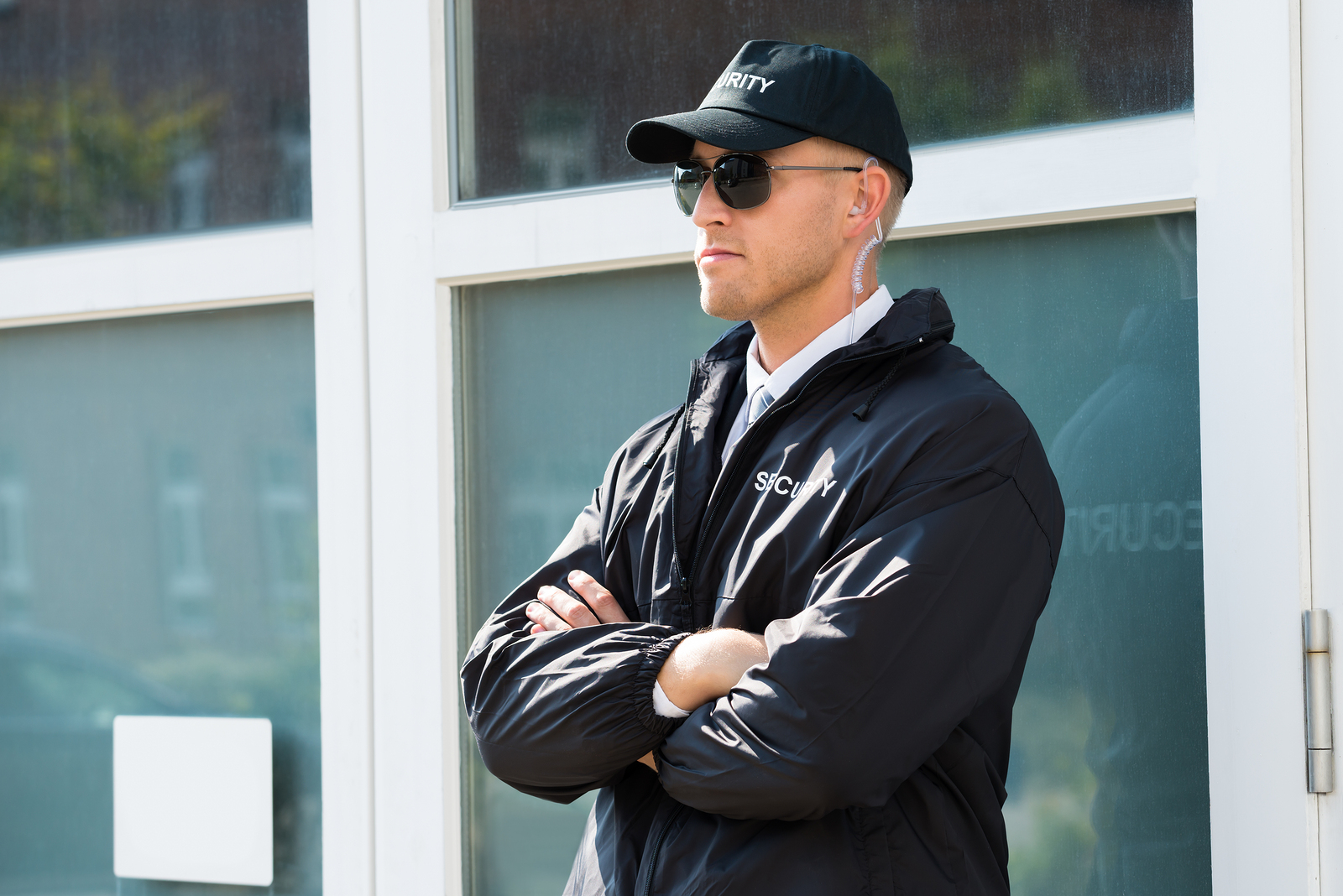 3 Steps
SORA training requires a few actions in order for a candidate to become certified. These must be completed with a 30 day period or the process will be restarted. The first step is registering for SORA training in NJ. In order to attend class, you need to bring in 2 forms of government-issued ID with at least one of them being a photo ID. You will also need to bring in the 30-Day temporary SORA certificate you will receive with registration and you will need to bring payment.
Before you take a class, you must register with the New Jersey State police. You will also need to have a fingerprint scan. When you get the fingerprint scan, register with the State Police, and complete the training course within 30 days, you will be SORA certified. The license is viable for no longer than 2 years.
What Does Training Entail?
The greatest benefit of the Security Officer Registration Act is the breadth of topics officers must learn about. SORA training courses are 24 hours total and prepare officers for a wide variety of jobs. SORA training in NJ teaches officers ethical training, the limits of use of force, and how to properly detain suspects. It also teaches physical restraint protocols. These topics help protect citizens from abuses of power, while also protecting businesses from lawsuits.
SORA training in NJ also covers topics in First Aid, CPR, and defibrillator training. They also learn about fire prevention and emergency response protocols. Emergency response includes terrorism awareness, training on identifying explosive devices, and how to deal with suspicious letters and packages.
Finally, SORA training in NJ involves the type of duties typically associated with security officers. This includes training on theft prevention and deterrence, report writing, and communications skills. As you can tell by now, security officers are much more than the "observe and report" stereotype.
Criminal History
Security officers are in a position of power and must be upstanding citizens. SORA training in NJ recognizes that those with certain criminal histories should be barred from the profession. Crimes involving moral turpitude, controlled substances, or any 4th-degree crime or greater restrict someone from access to SORA certification. The New Jersey State Police is the only organization qualified to address questions about how criminal history can affect SORA certification.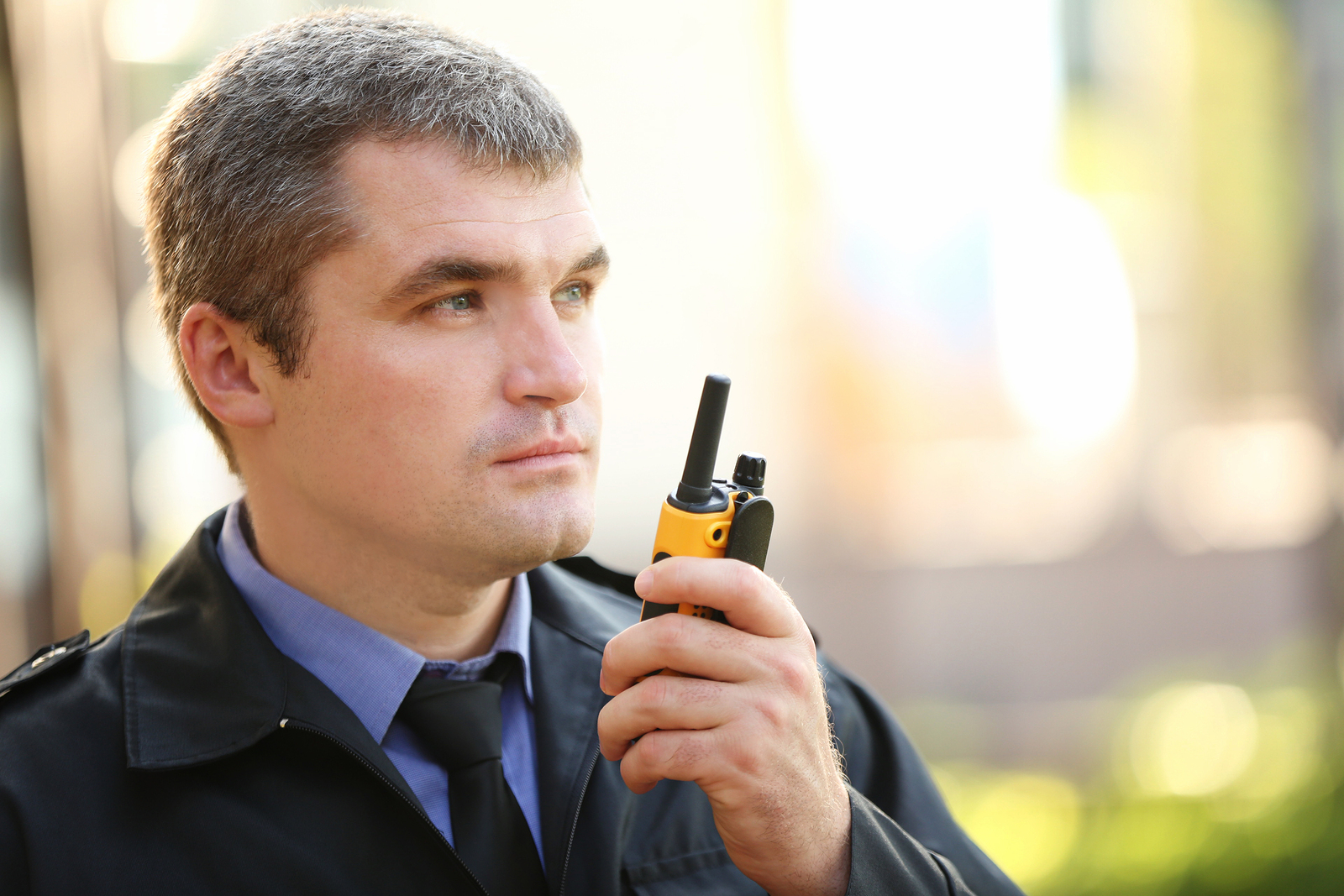 Working Without a License
Sometimes companies will hire security officers without a SORA license. They may try to change the job title in order to get around the law, but the law still applies. Unfortunately, the burden of the penalty of operating without a license falls on the officer. Knowing or unknowing, the security officer will be fined $1,000 if caught and could be barred from working security in the future. This is why those looking to become security officers must take it upon themselves to get certified.  
SORA Training in NJ
When looking for SORA certification, make sure you attend a reputable training program. South and Associates, LLC is a fully licensed, bonded and insured investigative, security consulting and training services company. Our team of experts is fully qualified to provide a large variety of training courses, including SORA, on a local, state, and national level. Contact us today to learn more about SORA training in NJ.